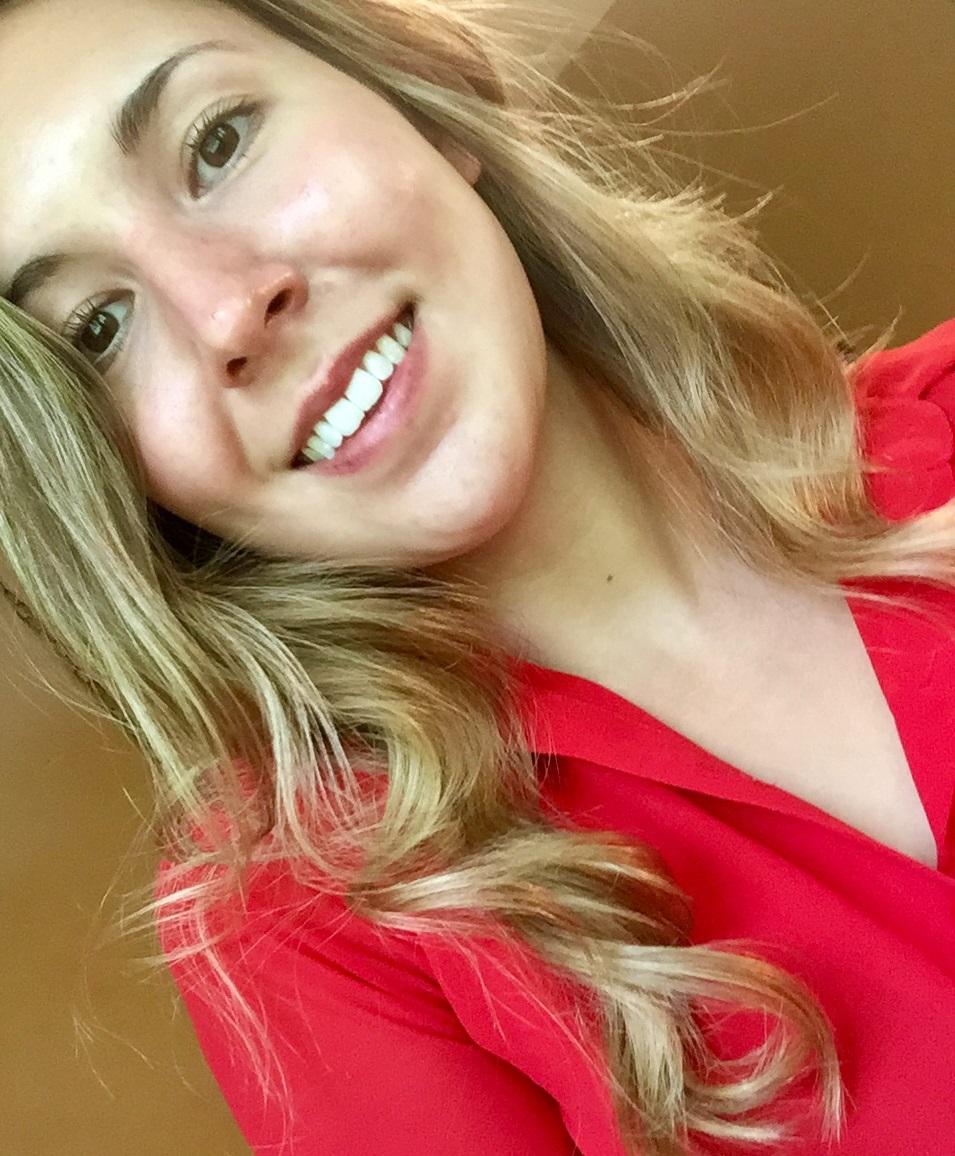 Meet Marissa, a fourth-year Biology student at Vancouver Island University (VIU). Marissa is researching the first 24 hours of shell development in Pacific oyster (Crassostrea gigas) larvae, with hopes to find out how oyster shell development is impacted by negative seawater conditions such as ocean acidification (OA).
"Understanding what genes are important in OA may allow for hatcheries to better select oysters that are more resilient to OA seawater conditions," explains Marissa.
One of Marissa's career goals is to work in shellfish aquaculture research because of its economic and cultural importance in British Columbia, and for the diversity in the work.
"[On any day, I could be working in the lab, on the computer, outdoors and in a hatchery setting. I hope that my future, long-term career has this same type of diversity because it keeps each day different and interesting."
In her free time, Marissa enjoys spending time with friends and family (safely, during these strange times, of course!), and being outside and appreciating the BC climate – a welcome change from her upbringing in the cold regions of Northern Alberta!
In addition to being incredibly driven, Marissa is an award-winning student in her field. Between 2020 and 2021, she was awarded the Attariwala Science Award, a Mitacs Training Award, a VIU Reach Award, and two Undergraduate Student Research Awards (USRA) from the National Science and Engineering Research Council! These awards helped pay for her tuition and research projects. The VIU Reach Award helped her attend and present her research at the National Shellfish Association (NSA) conference.
Learn more about VIU's Faculty of Science and Technology programs.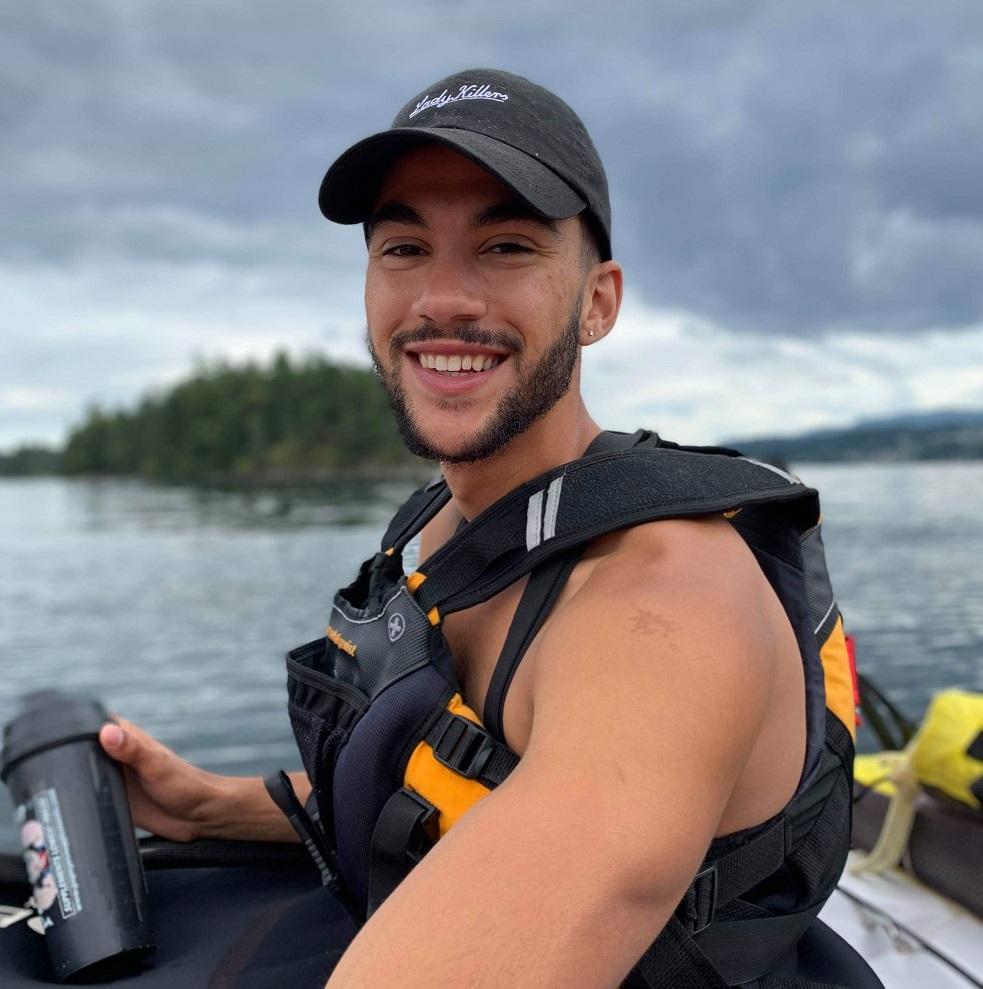 During the campus closure of 2020-21, VIU's Child and Youth Care (CYC) students were afforded a unique opportunity to work remotely with an international partner and build more robust, deep-diving programs for communities abroad. One such initiative is a fully immersive research project in collaboration with international partner PIVOTPoint WNC in Ashville, North Carolina, USA. PIVOTPoint plans outdoor activities for special-purpose high schools that focus on children and youth recovering from direct or indirect substance use and generational trauma. 
The students conducted a thorough literature review and wrote the curriculum to transform one of PIVOTPoint's existing summer sessions into a full, four-month wilderness exploration program for disenfranchised youth. The program teaches compassion, practicing mindfulness, and strengthening their own abilities to self-regulate their emotions. 
"The practicum was heavily research-focused, but this was an awesome way to create something that can be replicated and used to facilitate change in the individuals," says Jonah Woodhouse, a student in the CYC program who helped develop the program. "Talking about community and practicing mindfulness helps put the children and youth into a position where they can take what they learned back to their communities." 
PIVOTPoint practitioners were even able to use the proposal in a successful $30,000 funding grant application. Best of all, the partner is keen to build on the relationship with VIU for future practicum opportunities. 
Woodhouse is excited about the potential for ongoing opportunities with PIVOTPoint. 
"My colleagues and I are looking forward to hearing the feedback from program after it runs this summer. It's a personal goal of mine to go to Ashville one summer to facilitate the program myself," he says. 
VIU's Child and Youth Care program aims to develop relationships with children, youth, families, and communities in various contexts and across a range of settings. This relational work focuses on developing, supporting, enhancing, and promoting positive change that builds upon existing strengths and resources. 
"The CYC for me personally is a way to work with people who need to be person-centered," Woodhouse told us. "Promoting equality, caring for the well-being of children and the future—that's what pulled me in."